Universal Wireless Display Receiver
Turn your HDTV into a smart TV with EZCast Wireless Display Receiver. Dual band 2.4GHz/5GHz wireless antenna offers you the best wireless display experience with a fraction of the cost.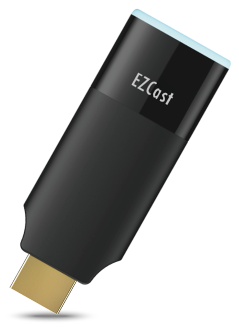 Small and portable
Minimalistic and compact, it works without getting in your way.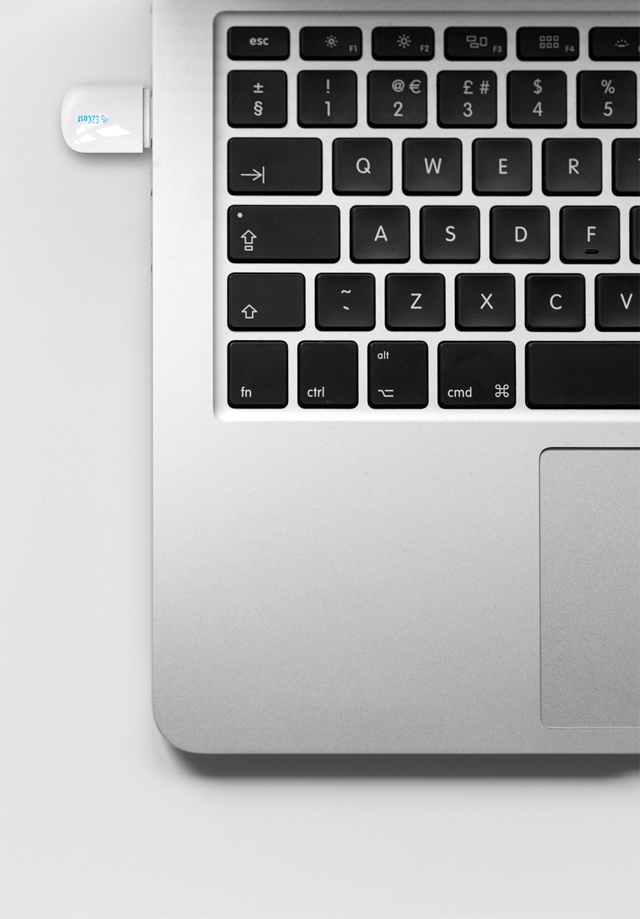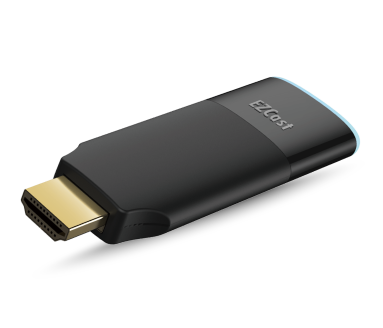 EZCast

Univeral Wireless Display Receiver Dual Core, Dual Decoder, and Dual Band Concurrent AP- router and P2P connection.

Better Core, Better Media Experience

RTL 8821 chip supports dual band Wi-Fi 802ac to provide a better media streaming experience.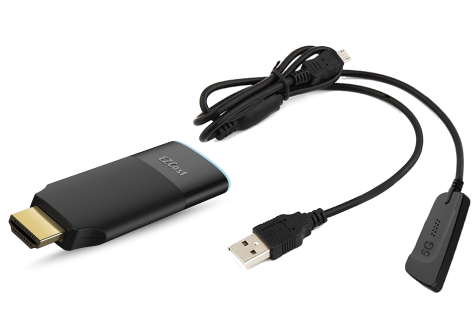 Multiple Wireless Display Technologies.

EZCast is compliant with multiple Wireless Display Technologies, including Airplay,MiraCast and DLNA.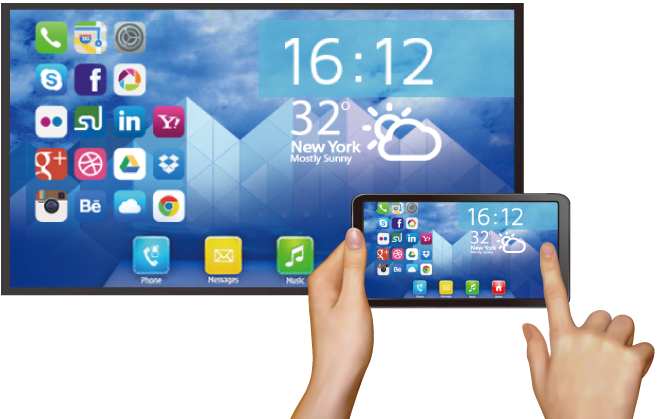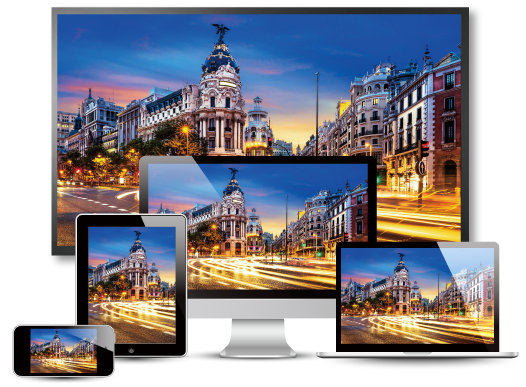 Concurrent AP router and P2P connection

Concurrent AP router and P2P connection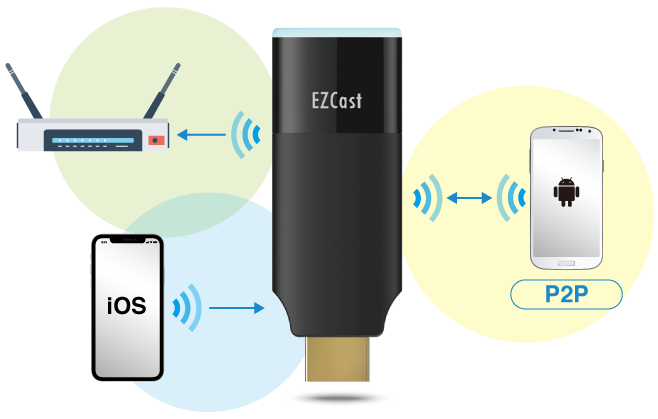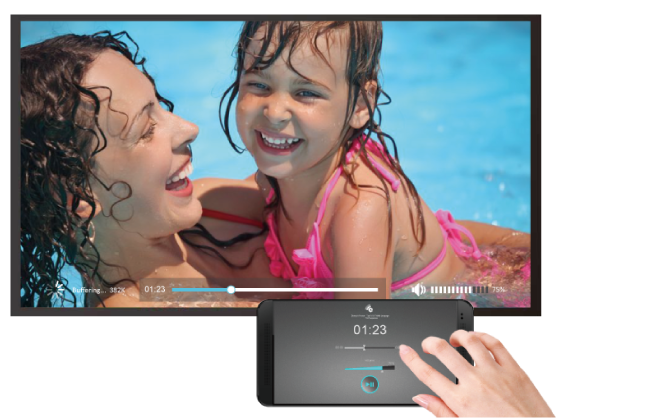 Use EZCast App to Expand Screen Mirroring Capabilites

Use the companion EZCast app to play videos and photos on TV, and also use the smart phone as a document camera.

Use EZChannel to Watch Videos Across Popular Platforms All in One Place

Keep a playlist of videos from different platforms and view them on the big screen.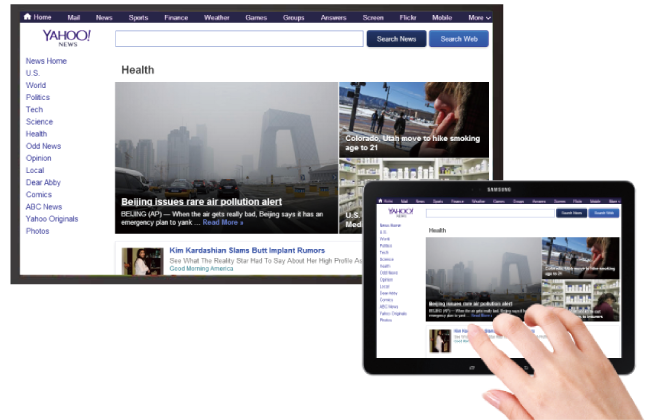 Stay up- to - Date With the latset Software From the Internet

We regularly update the dongle firmware from the cloud to add features
and maintain compatibility with the latest smart phones and laptops.

Installation

Connect the dongle to the HDMI port on your HDTV and power it on with an external
USB power source.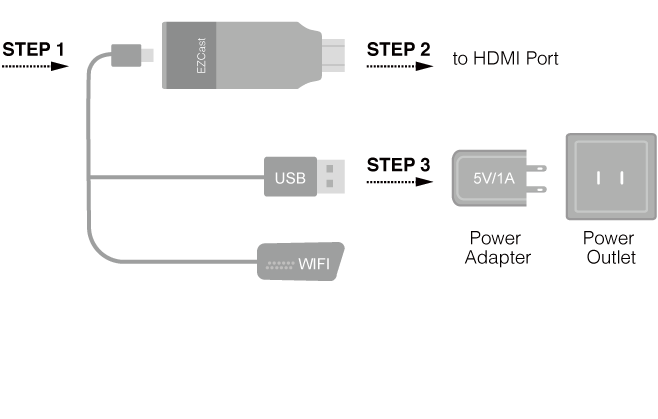 Specifications